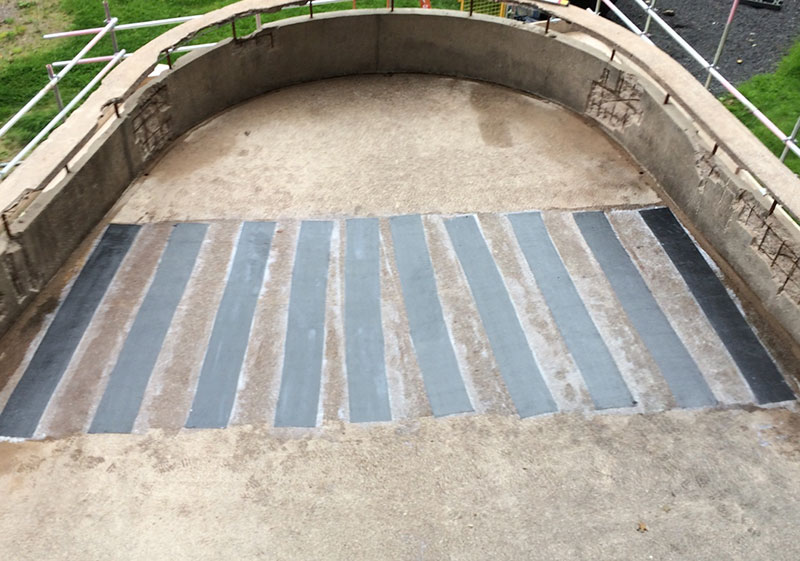 Project Details
Project: Dudley Zoo
Client: Dudley Zoo
Contract Duration: 4 Weeks
Scope of Works: Slab Strengthening, Beam Strengthening and Connecting Elements.
The viewing platform of the former Bear pit at Dudley zoo had suffered from many years of use without maintenance. This regal location has recently benefitted from Lottery funding and part of the works includes refurbishment of all the listed structures within the zoo.
The cantilever-viewing platform required strengthening for both positive and negative moments. The mid span support beam also needed strengthening for flexure and the mid span beam required connecting to the adjacent cantilever beams.
The works were all done via carbon fibre strengthening method, including the connecting of elements with the patented Tyfo Fibr-Anchor system. The works were all completed within one week.