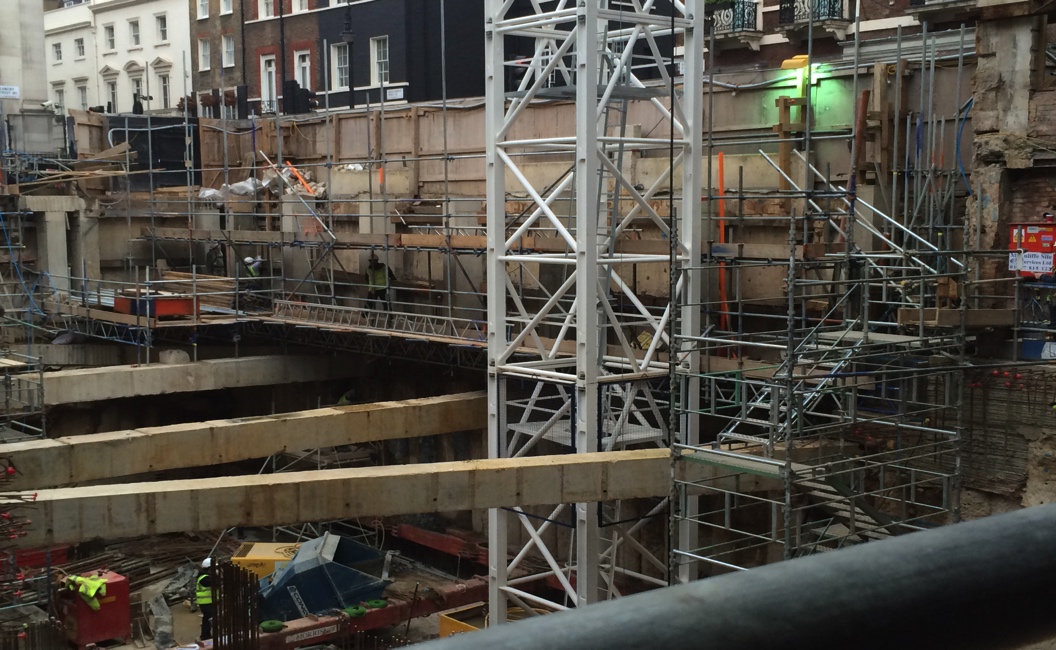 Project Details
Project: South Audley Street
Client: McLaren Construction
Contract Duration: 3 weeks
Scope of Works: Carbon Fibre Strengthening to Retaining Wall.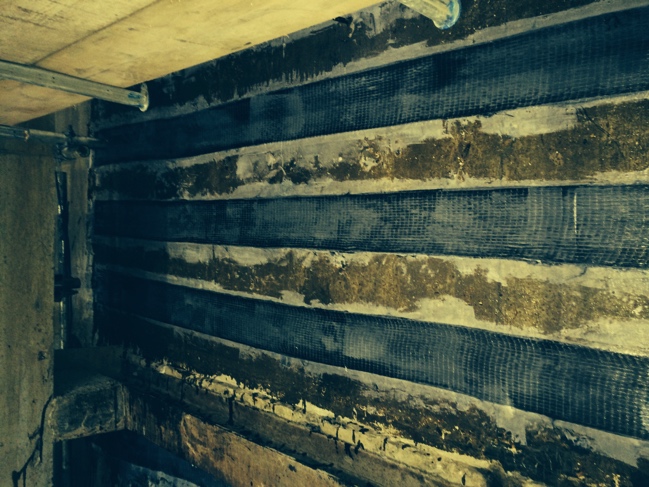 McLaren Projects of London requested us to carry out Carbon Fibre Strengthening to a retaining wall on their exclusive residential project in Mayfair. The project included excavation below street level to allow for two underground car parks, a swimming pool and gymnasium and as such the retaining wall below street level required strengthening.
The proposed maximum bending moment in the horizontal direction of the wall as been determined by the clients engineer was 19.95kNm (un-factored). In order to accommodate this, an area of carbon fibre strengthening was calculated of 2no 200mm wide FRP fabric strips, they were applied at 400mm centres up the full height of the wall.
Concrete repairs and surface preparation was carried out by Fibrwrap UK before the application of the Carbon Fibre Strengthening, the whole scheme was finished in 3 weeks. Following completion of the FRP strengthening a layer of Tyfo CFP fire protection system for FRP was applied to the area.